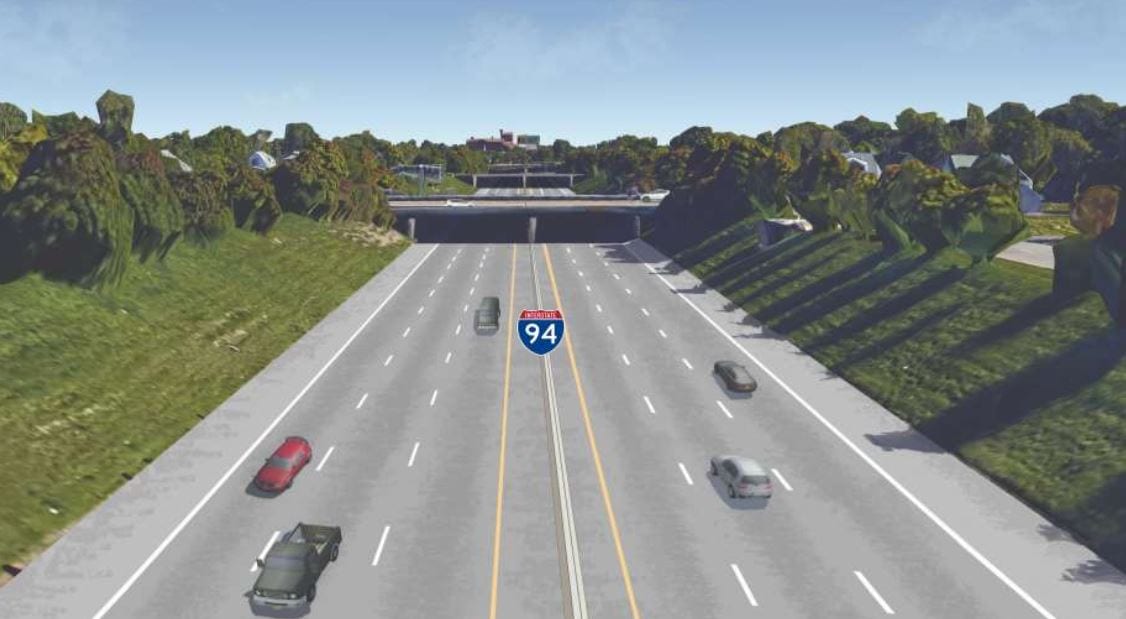 The I-94 Modernization Project is rebuilding bridges that are in the poorest condition in a manner that will accommodate the future freeway design. The new bridges are part of the I-94 Modernization Project in Detroit that involves rebuilding 7 miles of freeway and replacing 67 bridges between Conner Road and I-96.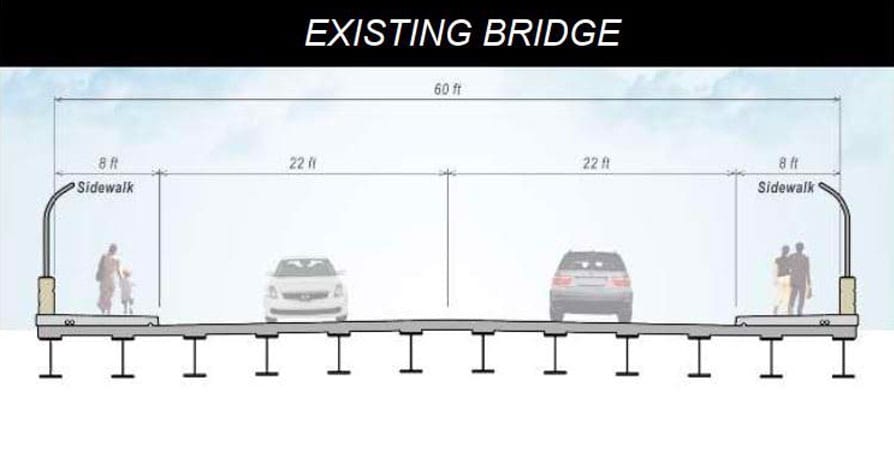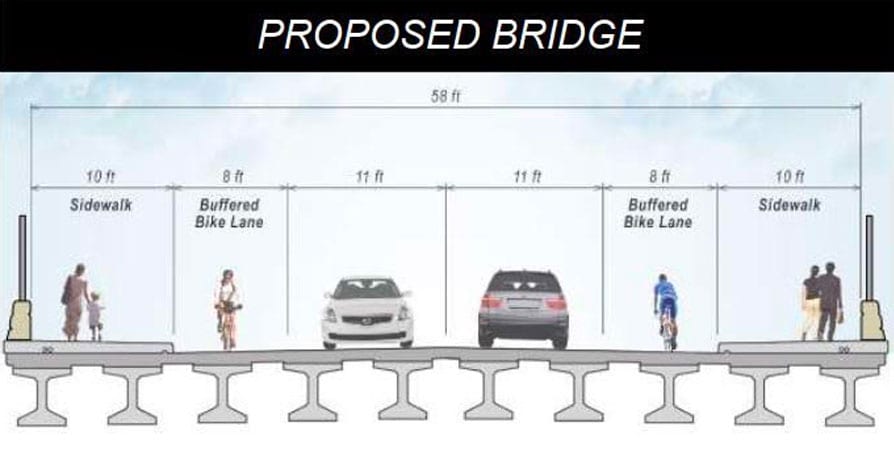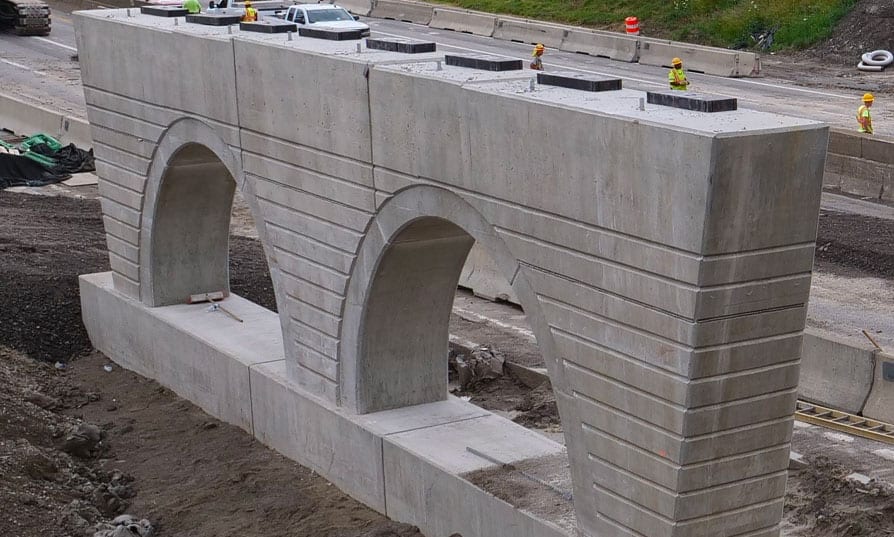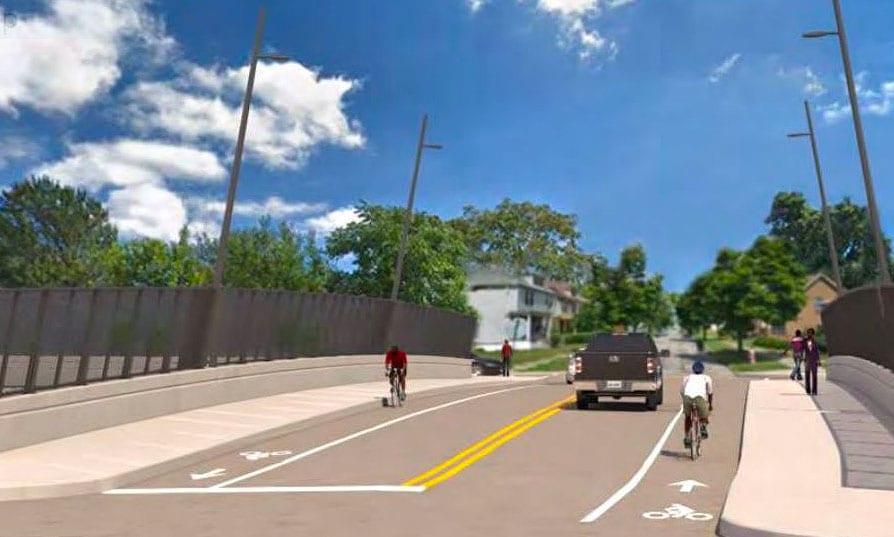 One car lane in each direction
Wide sidewalks with protective barriers and ornamental railings
Pedestrian lighting
Bridge piers model the barrel arch design and integrate the Constellation Pattern on its walls. The panels highlight the Underground Railroad's orientation of the heavens and the North Star.

2021 Advanced Bridges Reconstruction