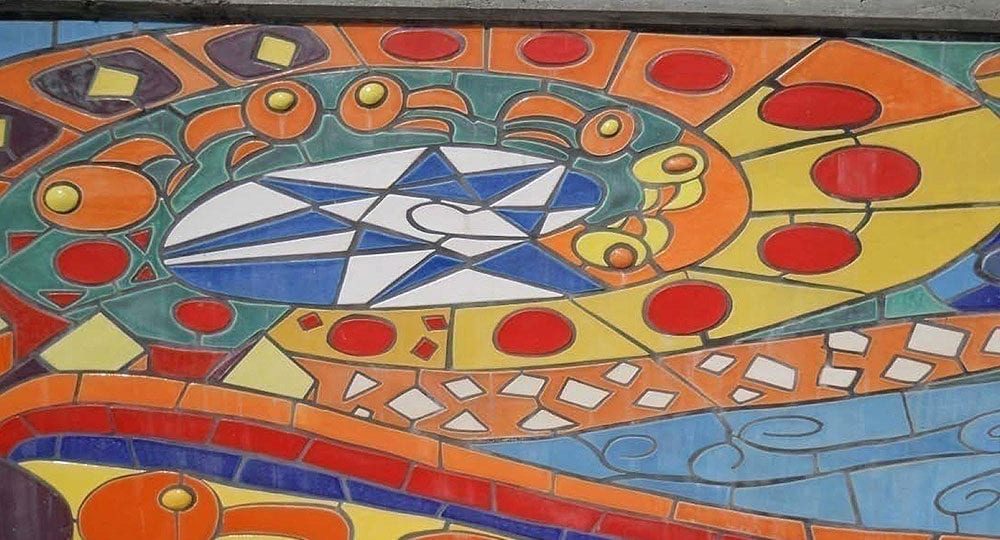 Call for Artists is CLOSED
The Michigan Department of Transportation (MDOT) is re-opening the call for artists to create public art for the Cass Avenue bridge over I-94 in Detroit's Midtown. The call was suspended in 2020 due to the pandemic. The new bridge will be constructed in 2022-23 as part of the I-94 Modernization Project.
Two information sessions were held earlier and recorded.
The deadline for applications is February 28, 2022. Artists in Michigan and nationwide are invited to apply to the open call online using Call for Entry (CaFÉ) at https://bit.ly/CaFE-CassBridge